Research and European Projects
Trivector was founded by researchers from Lund University, and has always maintained a close connection to research. To maintain our leading position in R&D, both in Sweden and abroad, we continuously strive to increase our knowledge and competence by participating in different projects. By staying at the forefront of transport research, but with one foot firmly placed in practice, we have positioned ourselves to serve our clients and partners.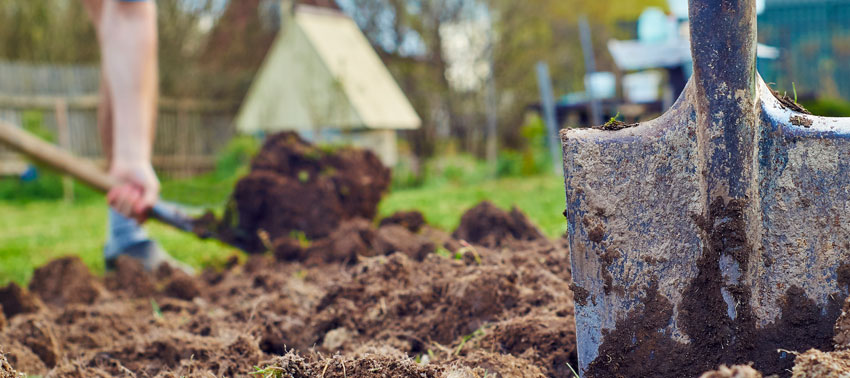 Our role in European projects
We have always participated in EU-projects as work package leaders (apart from our very first EU project) and often have been responsible for
developing and testing methodologies
transferring research results into user-friendly guidelines and tools
monitoring and evaluation
Help bridge the gap between research and practice
Our experience gives us an excellent perspective to help bridge the gap between research and practice contributing to both relevant research questions as well as applicable research outcomes. We have a very high degree of researchers among our employees. This, together with a high level of creativity, improves our innovation capacity.
As initiators, we took the leading role as a coordinator in the PROCEED project and are looking forward to utilising this experience in future projects.
For more information on our role in EU-projects – please download our brochure Your partner in sustainable transport in Sweden.
Contact us
Would you like to know more about our research projects? Contact our head of research or CEO.
Are you research educated and looking to work with sustainable development? Let us know! We are always interested in driven and society-interested researchers to join our group here at Trivector.
We participate in both national and international research projects: our projects are generally funded by large funding bodies such as Vinnova (The Swedish Agency for Innovation Systems), The Swedish Transport Administration, and the European Union.